Introduction
Boats Animator is a free stop motion animation program, that rocks! It is available for Windows, macOS and Linux. Its intuitive interface caters to animators of all levels and offers many powerful features.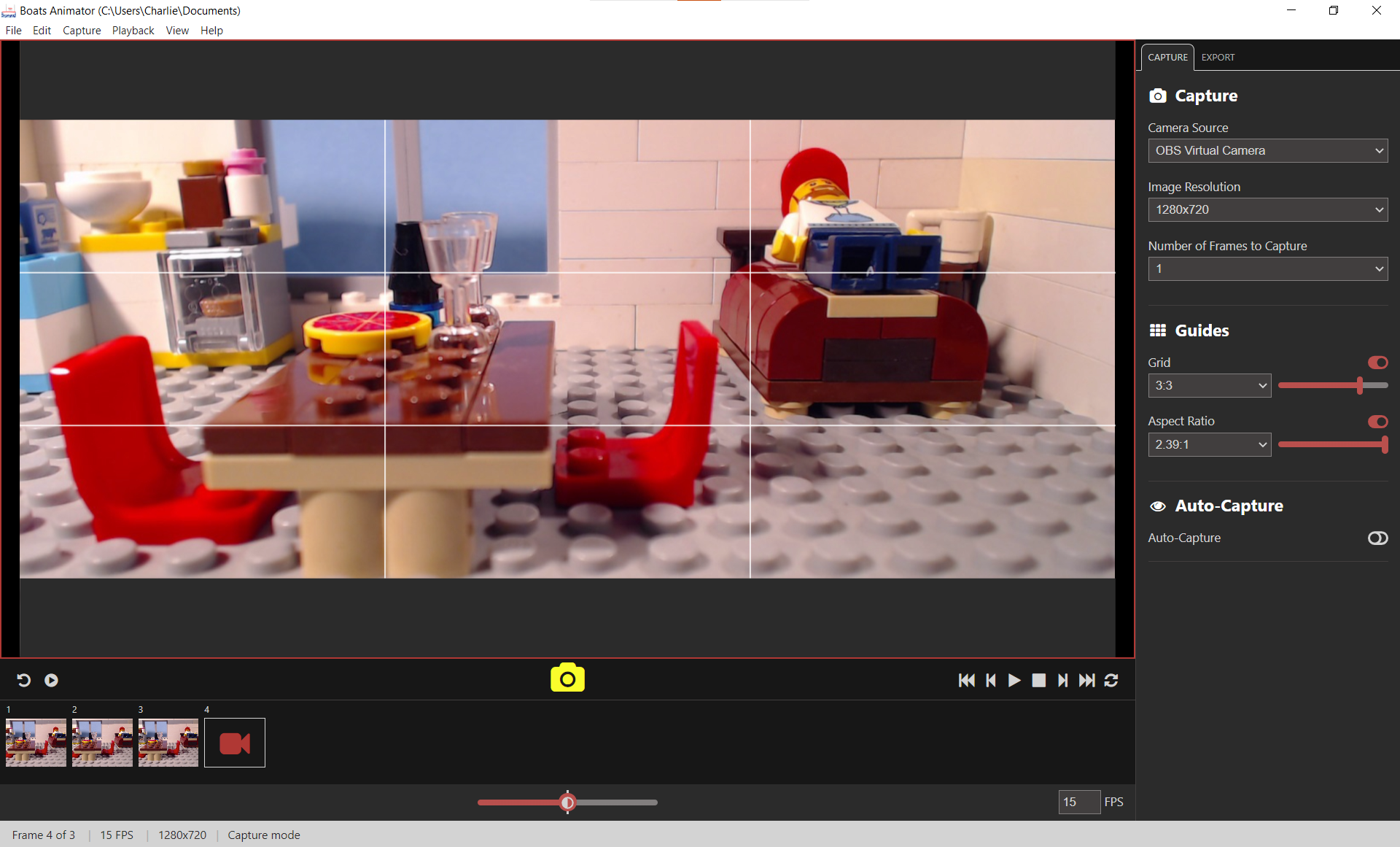 Features
High Resolution Capture

Capture high resolution images from webcams, including 1080p and beyond!
Instant Playback

Instantly preview your captured frames. There's no need to wait for them to process.
Handy Guides

Simplify creating your animation with tools such as onion skinning, gridlines and aspect ratio masks.
Export Video
Share your animation by exporting it to a video file or "conforming" the image files for use in video editing software.
Community

The program has been open sourced under the GNU General Public License and contributions are welcomed to the GitHub repository.
You can also help improve Boats Animator by joining the community Discord Server or leaving the author a tip!
Downloads
Other
User Testimonials
Here's what people think of Boats Animator. Get in touch if you want to add your story!
Bert Loos
https://www.youtube.com/tehbertl
"It's very user-friendly, fast, and has a minimal design that keeps me focused on animating. I also like that it's able to utilize the maximum resolution my webcam outputs…"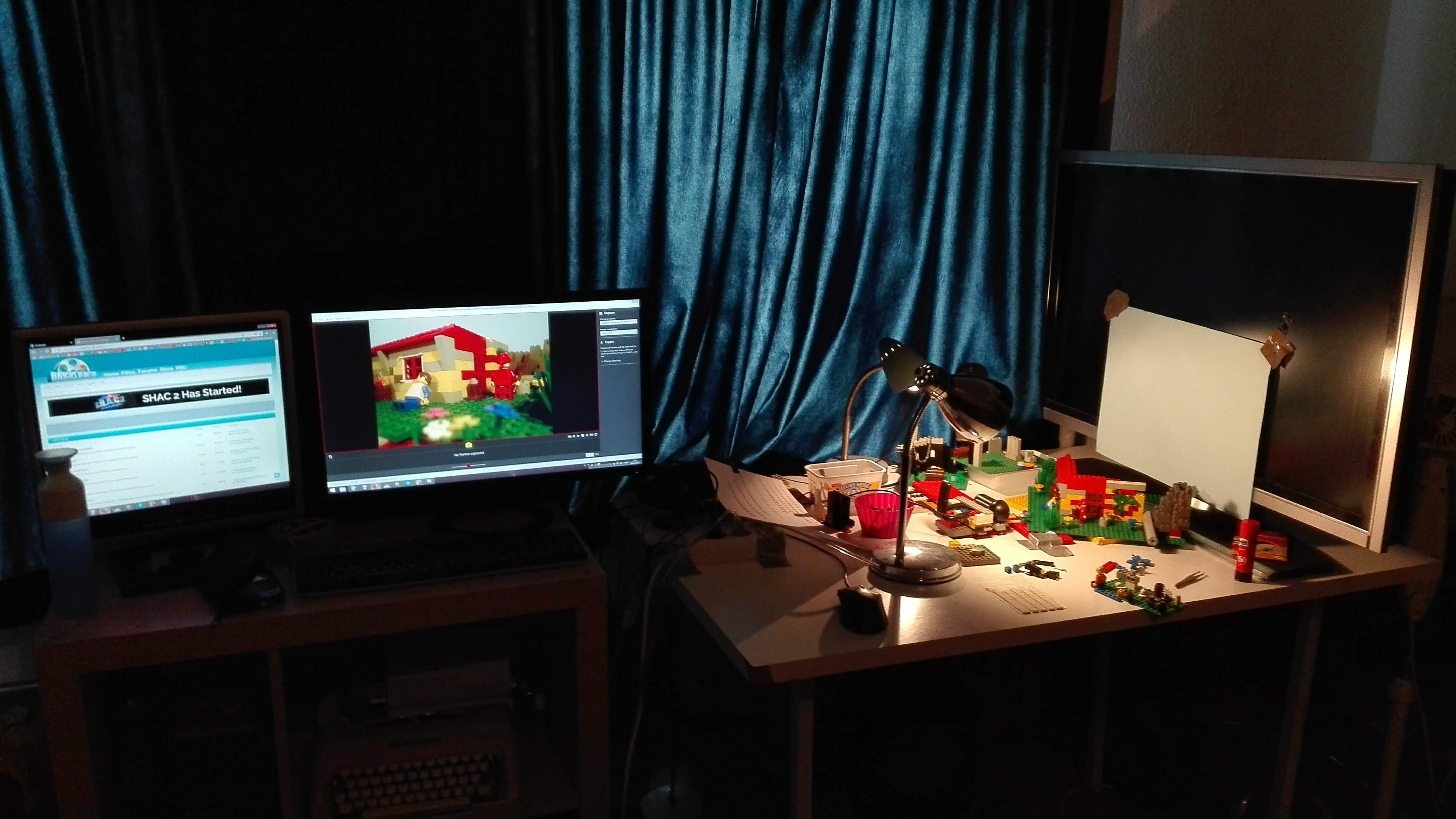 Shelby Pritchard
https://www.youtube.com/user/pritchardstudios
"I use it for brickfilming, Lego stop-motion animation, and love that it is a free capture program that allows easy preview, camera selection, and most importantly, 1080p capture."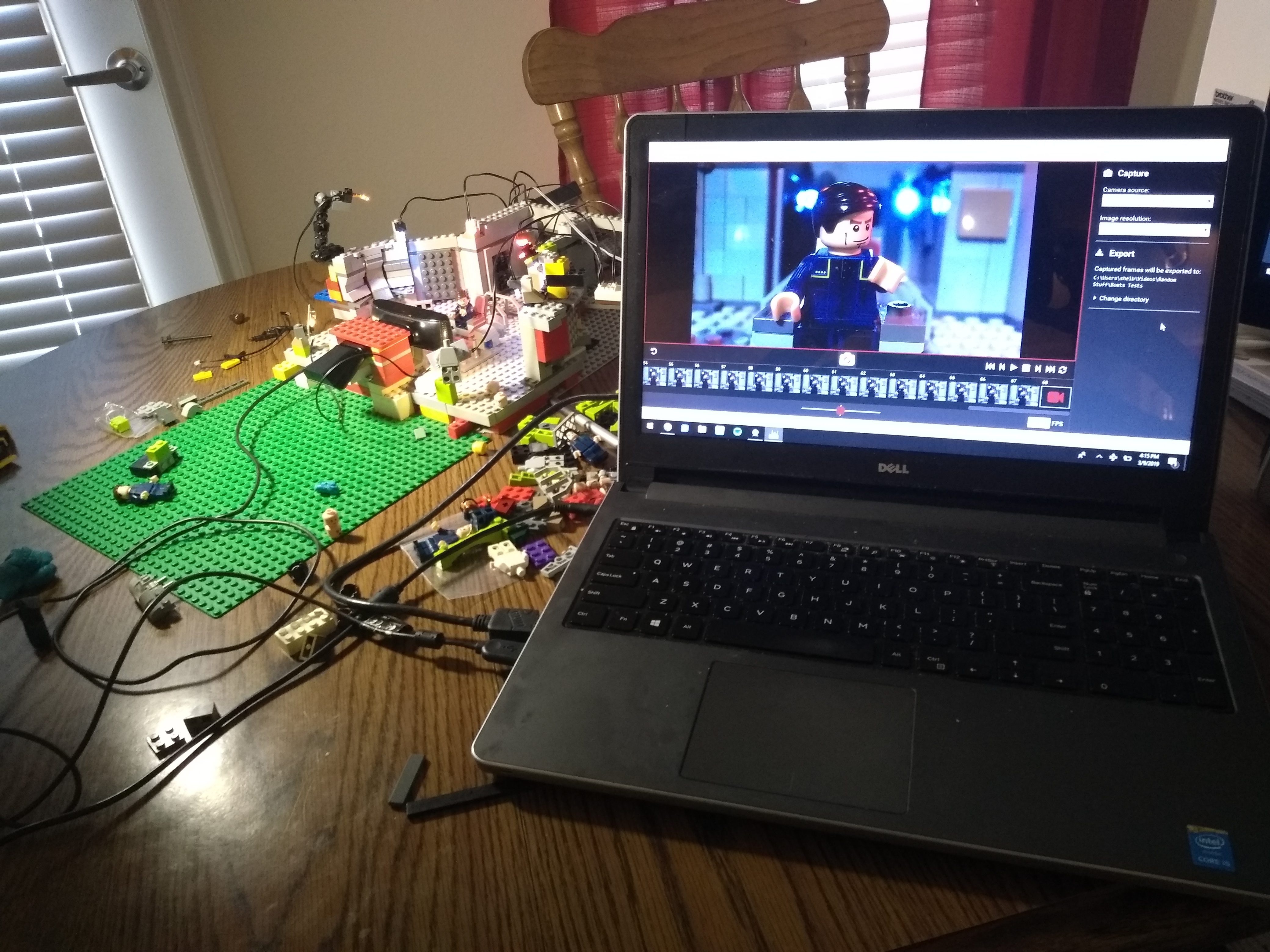 Catalin Chelariu - Softpedia
https://www.softpedia.com/get/Multimedia/Video/Other-VIDEO-Tools/Boats-Animator.shtml
"On the whole, this program looks very promising, and we were mostly impressed by its intuitive, novice-friendly design. Once the missing features are implemented, this will be an excellent alternative to overly complex or expensive stop-motion animation tools."
Ryan
"I love the onion skinning… …I'm glad I found this as it's something that still being worked on!"
Owen Garcia
"I make brickfilms (Lego stop motion movies) and Boats Animator is perfect for it. I love that it has onion skinning, grid overlay, and 1920x1080 support. Boats Animator is great and I think anyone, pro or beginner, should use this wonderful program."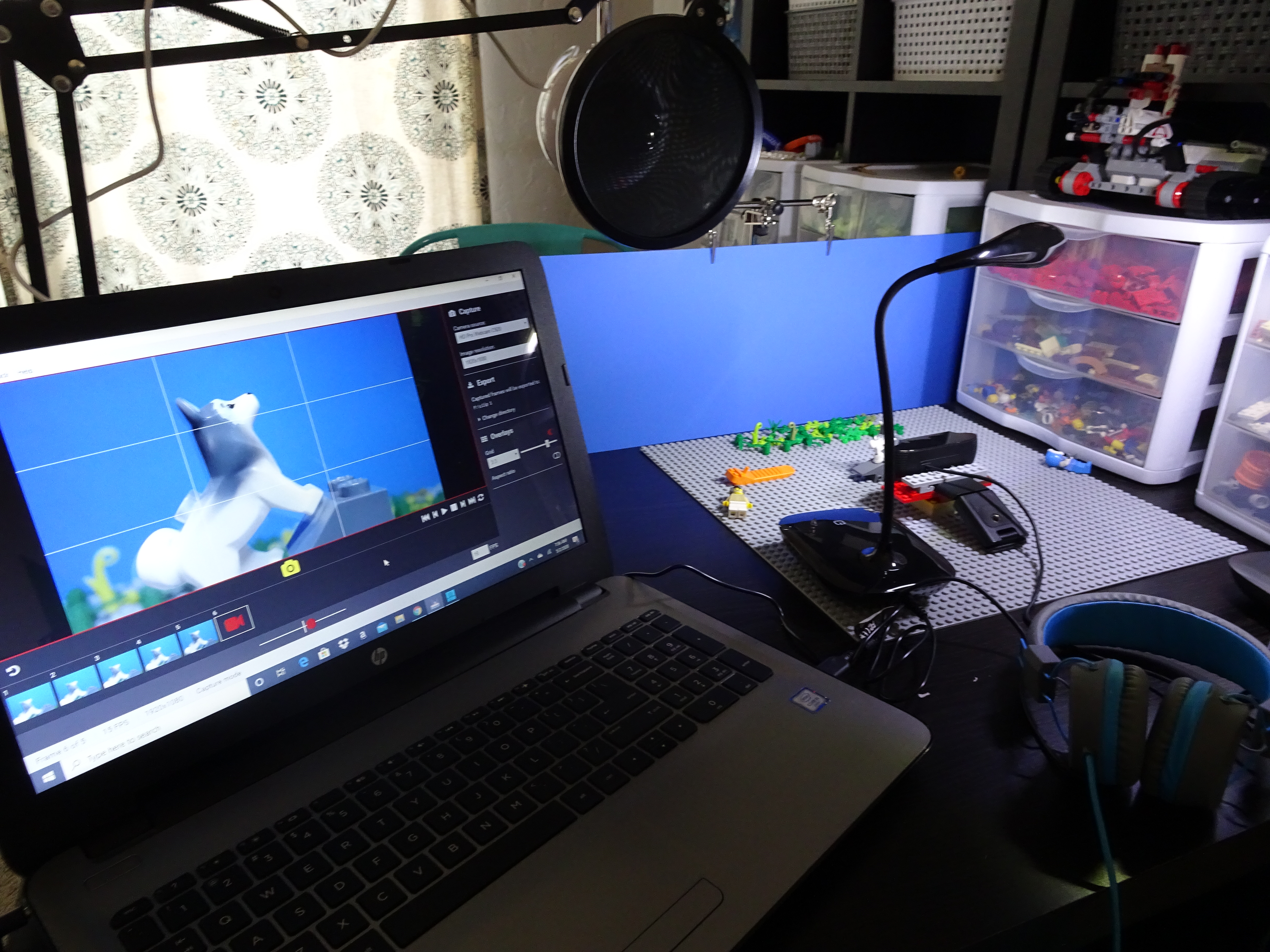 Recent News
7 March 2023
Boats Animator 0.13.0 is now available. This release improves playback performance. Please note that this will be the last release of Boats Animator to support Windows 7 and 8.1. This is due to future versions of Electron dropping support for these platforms.
5 April 2021
Boats Animator 0.11.1 is now available. This release primarily fixes a bug with Export Video. There are also a few bug fixes specific to macOS. Users are strongly advised to update to this version immediately.
16 March 2021
Boats Animator 0.11.0 is now available. This is an important behind the scenes update which moves Boats Animator from NW.js to Electron.